Mulligan: So, when do I get to go back to work?
Koto: The moment you walk out that door. — Burning Woman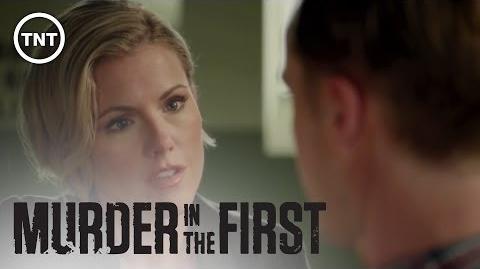 Kathleen Robertson is a Canadian actress and producer. She started taking acting classes when she was ten and had roles in local theater productions. Then she became a child star in Canada, starring in the show Maniac Mansion, before acting in the U.S.
Best roles
Edit
Tina Edison in Maniac Mansion (1990–1993)
Clare Arnold in Beverly Hills, 90210 (1994–1997)
Kitty O'Neill in Boss (2011-2012)
Hildy Mulligan in Murder in the First (2014-present)